XI Congreso LatinoAmericano de Geofísica Espacial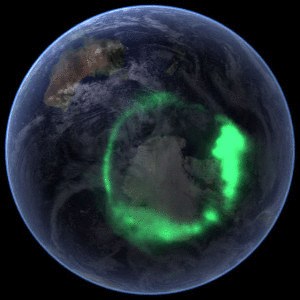 COLAGE XI - Eleventh Latin American Conference on Space Geophysics
16-20 April 2018, Buenos Aires, Argentina
Toda la información acerca del congreso está disponible (y será actualizada con noticias) en http://www.iafe.uba.ar/colage11/
Space geophysics is a branch of science that encompasses the study of space around the Earth, the interplanetary medium, planetary and cometary atmospheres, the solar variability and its impact on Earth. This discipline has considerable relevance to the reliable operation of space systems and to a better understanding of the processes involved in Global Climate Change.
Several research groups in Latin America have made significant contributions to space geophysics, complementing theoretical and experimental efforts, as well as collaborating in scientific campaigns as part of international programs.
The Latin American Association of Space Geophysics (Asociación Latinoamericana de Geofísica Espacial or ALAGE) was founded in 1988 and periodically organizes the Latin American Meeting of Space Geophysics (Congreso Latinoamericano de Geofísica Espacial or COLAGE).
These events gather around two hundred researchers and PhD students from Latin American countries to exchange and debate original results from their research on different areas related to Space Geophysics which include:
The Sun and Sun-Earth interactions
The heliosphere and cosmic rays
The magnetosphere
Ionosphere and high atmosphere
Space weather
Solar and space plasma physics
Nonlinear processes in space geophysics